Beekeepers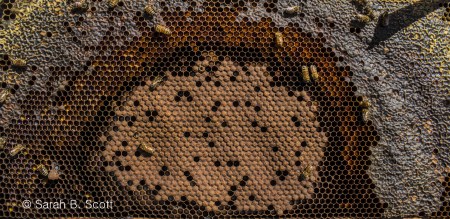 As this website grows, we will send updates through the Michigan Beekeepers Association mailing list. Sign up for the MBA mailing list.
Thinking about becoming a beekeeper?
General Beekeeping Resources
Honey Bee Health
Webinars
Handouts & ARTICLES
Resources on dealing with farm stress
Resources for Commercial Beekeepers
For beekeeping questions, contact Dr. Zachary Huang (bees@msu.edu), Dr. Meghan Milbrath (mpi@msu.edu), or Ana Heck (heckanar@msu.edu).