Beekeepers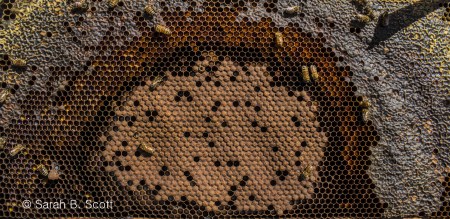 As this website grows, we will send updates through the Michigan Beekeepers Association mailing list. Sign up for the MBA mailing list.
Sign up for MSU Extension's Pollinators & Pollination email newsletter
Apiculture Extension update from Michigan State University Extension - November 2022
Getting started with beekeeping
Beekeeping resources
Webinars and videos
MSU Apiculture social media
Resources on dealing with farm stress
Resources for commercial beekeepers
Please submit beekeeping questions through the Ask Extension.