Pollinator Supportive Trees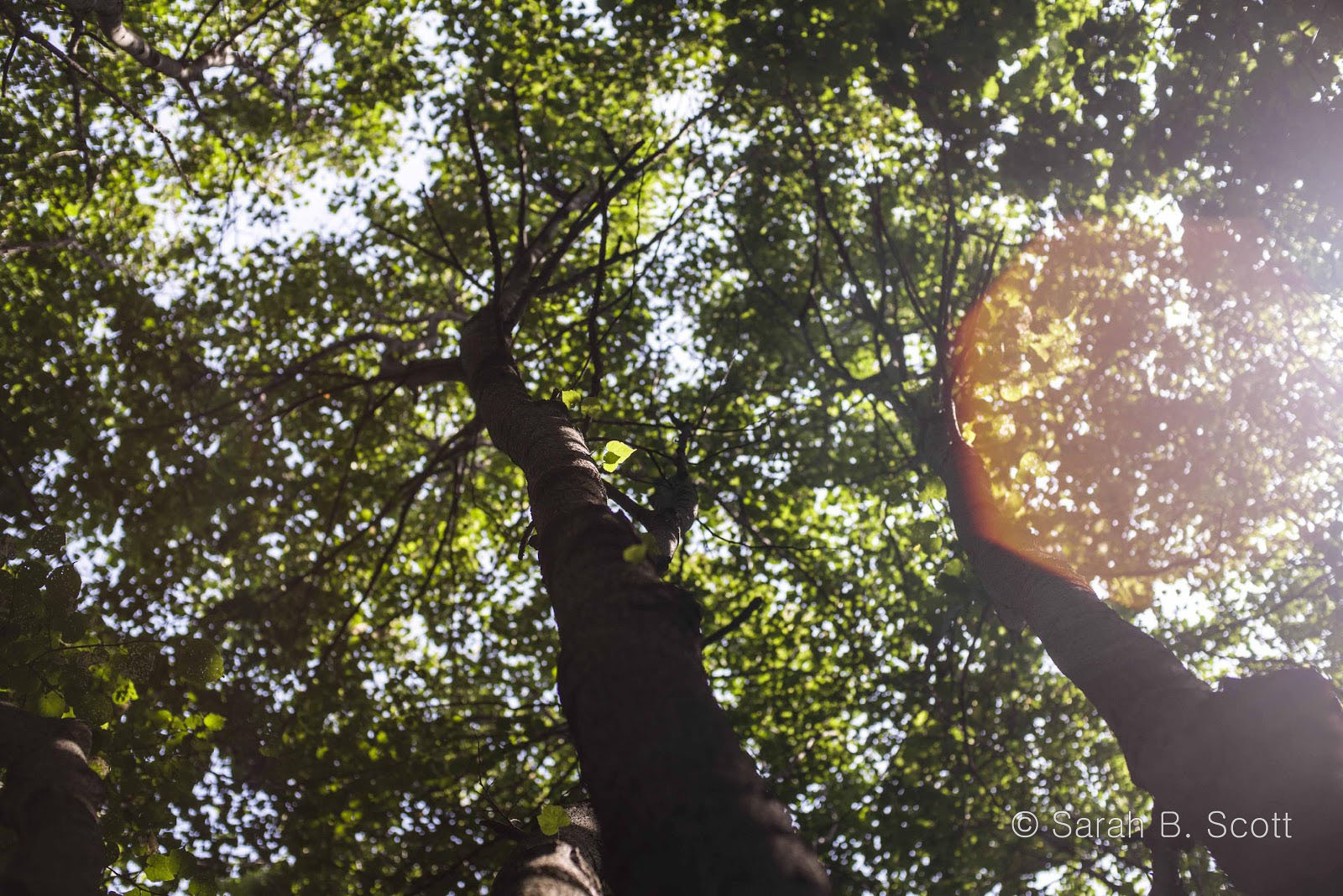 Flowering trees are a really important source of early spring pollen and nectar for pollinators. Tired, overwintered bees need fuel when they emerge. Maples and willows are notable trees that provide an early supply of food.
Flowering trees are also great for pollinators because they provide a large amount of food at a time. Flowers are easy to plant for pollinators, but trees make a large and lasting impact. American basswood is one of the best nectar producers you can have. When an American basswood is in full bloom, it attracts many bees and other pollinators.
Other trees that are good for pollinators include tulip trees, fruit trees, dogwood, wild black cherry, common choke cherry, catalpa, black locust, and many lindens. This is not an exhaustive list.
You might also consider flowering shrubs that support pollinators. Spicebush and buttonbush are two great options that are native to Michigan.
You can find many of these trees and shrubs at the following local tree nurseries: